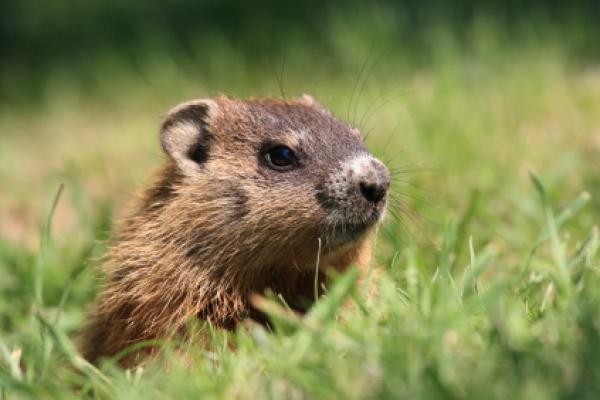 Happy Groundhog Day! I don't know about you guys, but I'm hoping for spring weather like last week! lol. With the weather here in New Jersey has been in the 20's or even in its teens, I'm wanting the warmth of spring to come. So, I asked Max if he wanted it to be warm or cold weather. "Warm Mama! I wanna swim!" Well there you go!
Here's a little history about Groundhog Day...
It's a day celebrated on February 2nd. If its cloudy when a groundhog comes out of its hole, then spring will come early. If it's sunny, the groundhog will supposedly see its shadow and retreat back into its burrow, and the cold winter weather will continue for six more weeks.